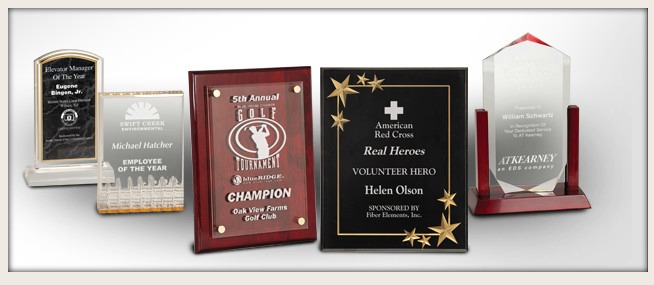 We provide Engraved Acrylic Awards for every event and every budget for the highest achievements. A very large selection of personalized colored and custom engraved acrylic awards and acrylic gifts as well as acrylic plaque awards that comes in several color combination.
6 x 8 Black/Gold Star Acrylic Stand Up Plaque w/..
MORE DETAILS
4 1/2 x 4 1/2 Jade Diamond Jewel Bevel Acrylic Blank
MORE DETAILS
4 3/4 x 8 Jade Star Obelisk Acrylic with 5 3/4 inch Base
MORE DETAILS
5 x 7 Jade Frosted Waterfall Edge Acrylic with 5 1/2 inch..
MORE DETAILS
4 x 6 Jade Frosted White Cap Edge Acrylic with 5 inch Base
MORE DETAILS
5 x 8 Jade Frosted White Cap Edge Acrylic with 6 inch Base
MORE DETAILS